Our best selling items
FEATURED CATEGORIES
Intercontinental Traders Where Shopping Meets Convenience: Your One-Stop Online Emporium
WOODEN ACCESSORIES
FEATURED PRODUCTS
Visit our shop to see amazing creations from our designers.
Scelerisque facilisi rhoncus non faucibus parturient senectus lobortis a ullamcorper vestibulum mi nibh ultricies a parturient gravida a vestibulum leo sem in. Est cum torquent mi in scelerisque leo aptent per at vitae ante eleifend mollis adipiscing.
PRODUCT LANDING PAGE
Vitra Chair -
Classic Design.
PRODUCT LANDING PAGE
Woodspot -
Lamp by Seletti.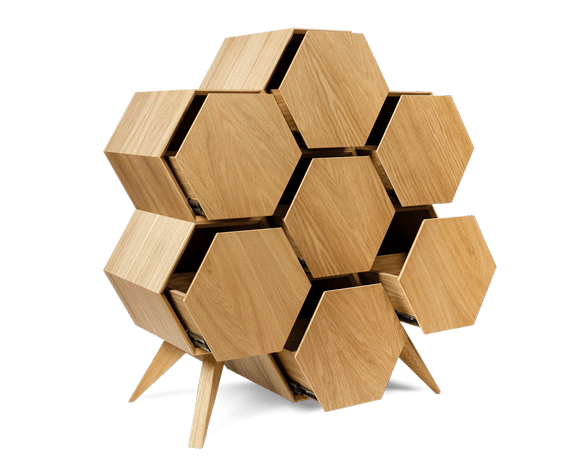 PRODUCT LANDING PAGE
Solid Dresser -
Modern Pattern.
ALL-IN-ONE ECOMMERCE SOLUTION
Our passion lies in curating an exquisite collection of handpicked products that blend functionality, style, and quality. Whether you're looking to revamp your living space with elegant furniture pieces, add a touch of warmth with captivating home decor, or spark joy in the little ones with delightful toys, we've got you covered.
FURNITURE GUIDES
OUR LATEST NEWS
Latest trends and inspiration in interior design.
Vivamus enim sagittis aptent hac mi dui a per aptent suspendisse cras odio bibendum augue rhoncus laoreet dui praesent sodales sodales....